UHMW PU Rollers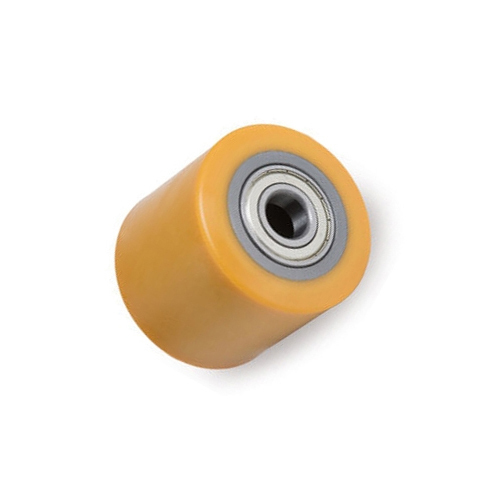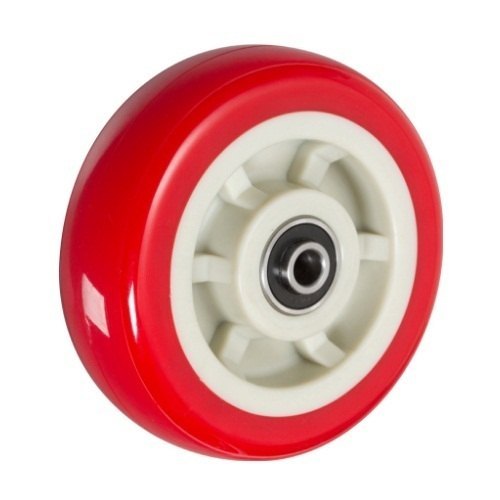 Polyurethane Rollers give optimum level of performance, consist of high load capacity and is made of high quality of material. These Rollers are tested at various parameters as per international standards. Polyurethane Rubber Roller is known for its effectual functioning among our valued clients.
Our company also delivers UHMW Wheels to accomplish different industrial needs of the clients. These polymer wheelsare light in weight and have high endurance value that makes these suitable for carrying weighted loads. High quality polymers like Virgin Polypropylene co-polymer is used in the process of manufacturing that delivers white color and good damping characteristics to these trolley wheels.
These pallet truck rollers and load wheels are widely demanded by our clients due to their robust design and long life. Available in different specifications, our range can also be provided as per clients' requirements.
We provide our clients a range of Rollers & Load Wheel that are constructed using premium grade material and as per client requirement.
---